You are unique!
Shouldn't you show that to your audience?
Whether it is a meeting, trade show, music soiree, awards banquet or teambuilding session, make sure your brand and objectives are reflected throughout your design.
Our award winning team brings passionate creativity, hard work, and serious project management principles to help YOU stand out from the rest and maximize your investment.  We contribute to your success by providing the very best strategic planning and unique options for every project.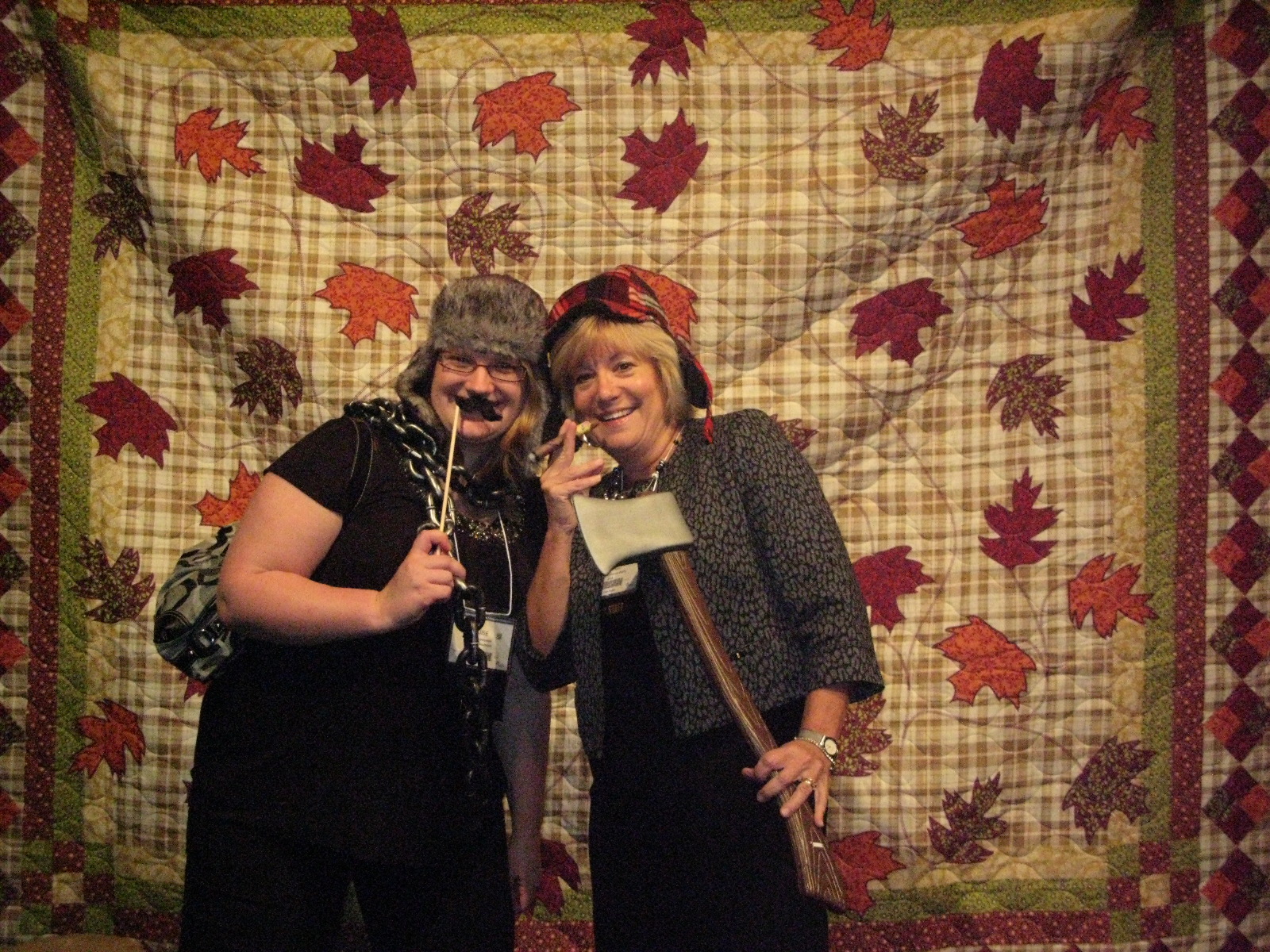 Next Steps...
Wondering where to start?  Contact us and we'll send out a worksheet to get those planning wheels started.