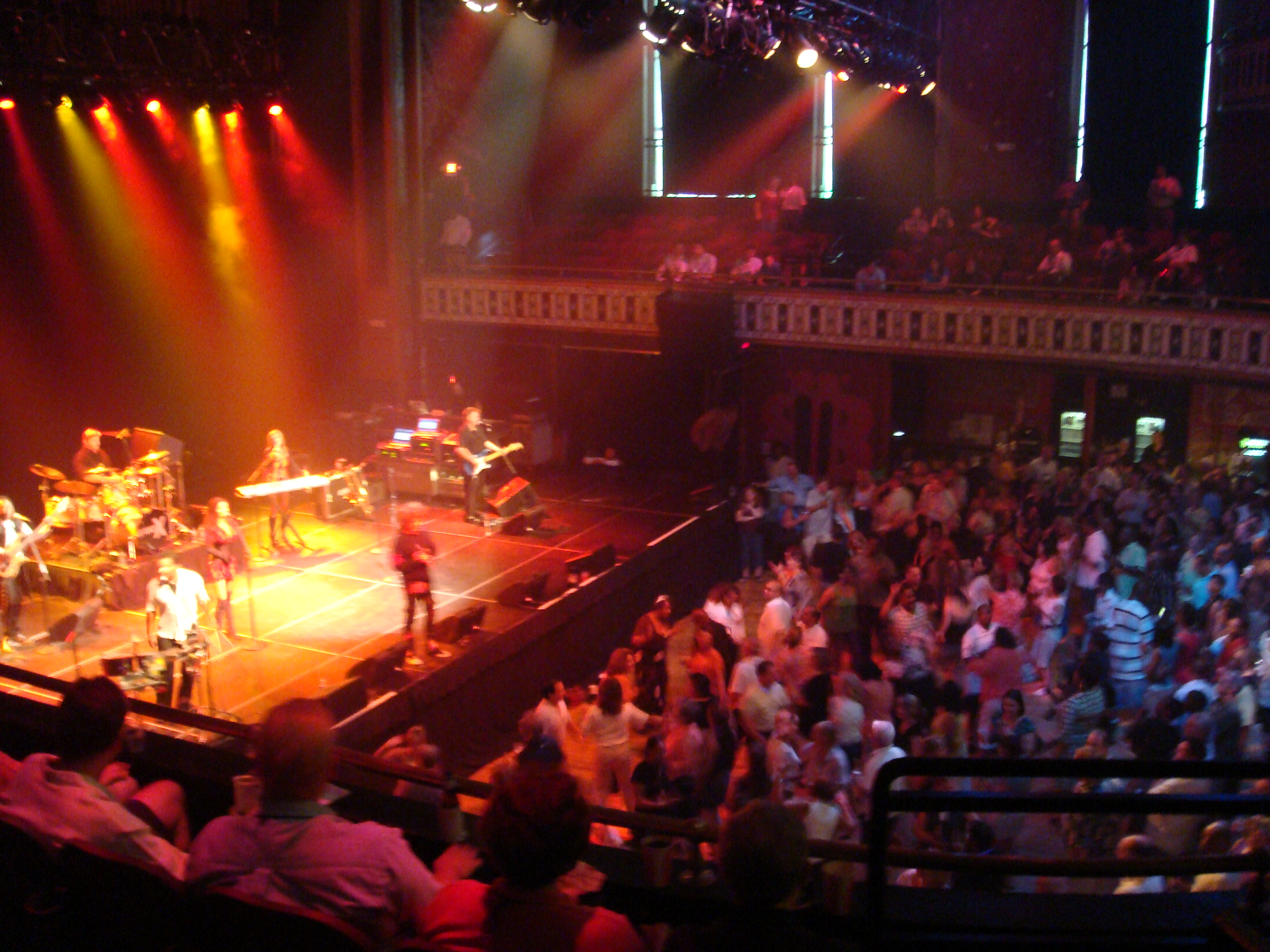 Engaging attendees to create connections happens live and in person.  Intentional programming designed by E3 makes sure your budget buys lasting impressions. Learn More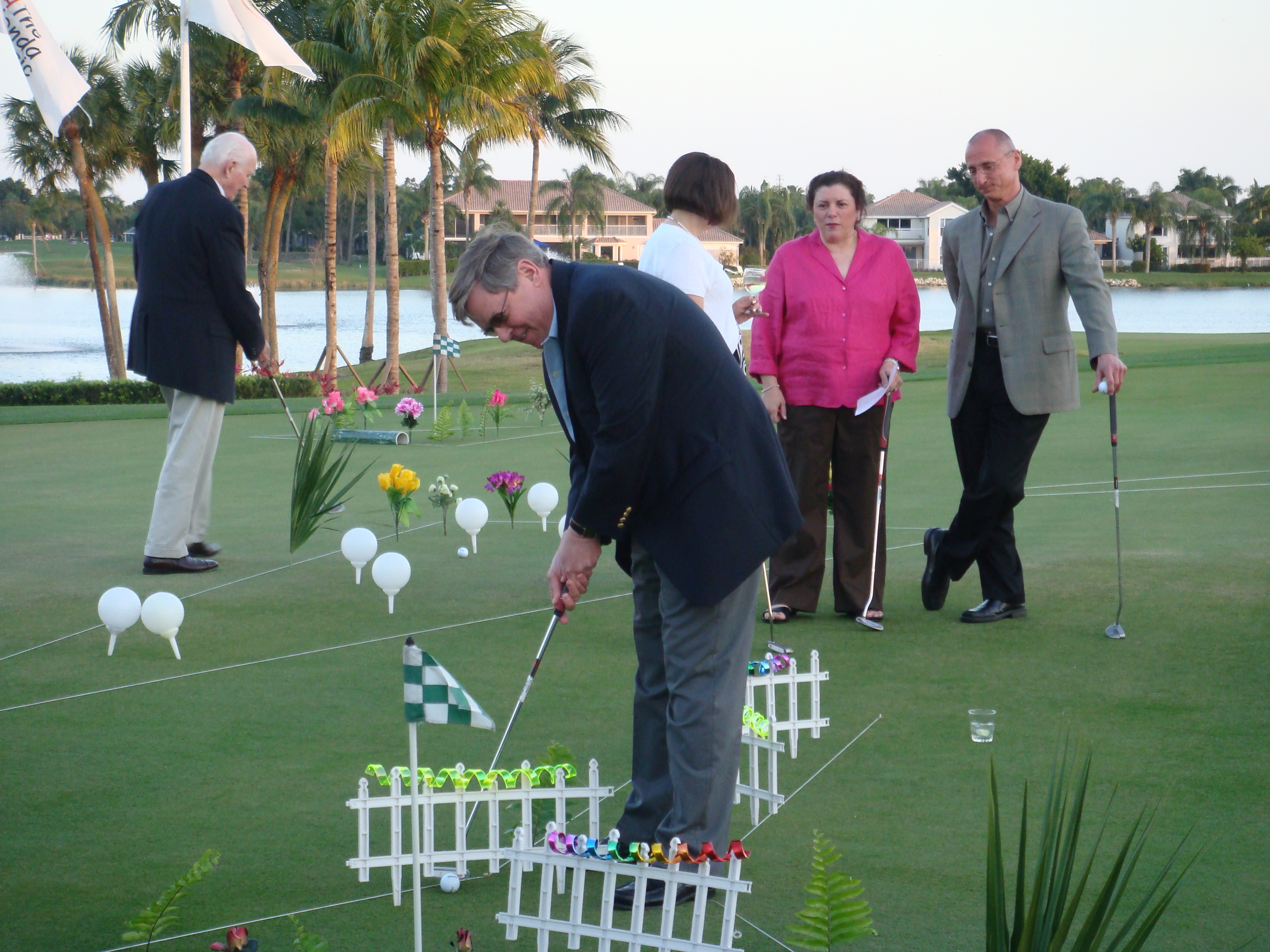 Get your attendees motivated and encouraged to interact. Guests remember the feeling of the experiences we create for years after the actual event! Learn More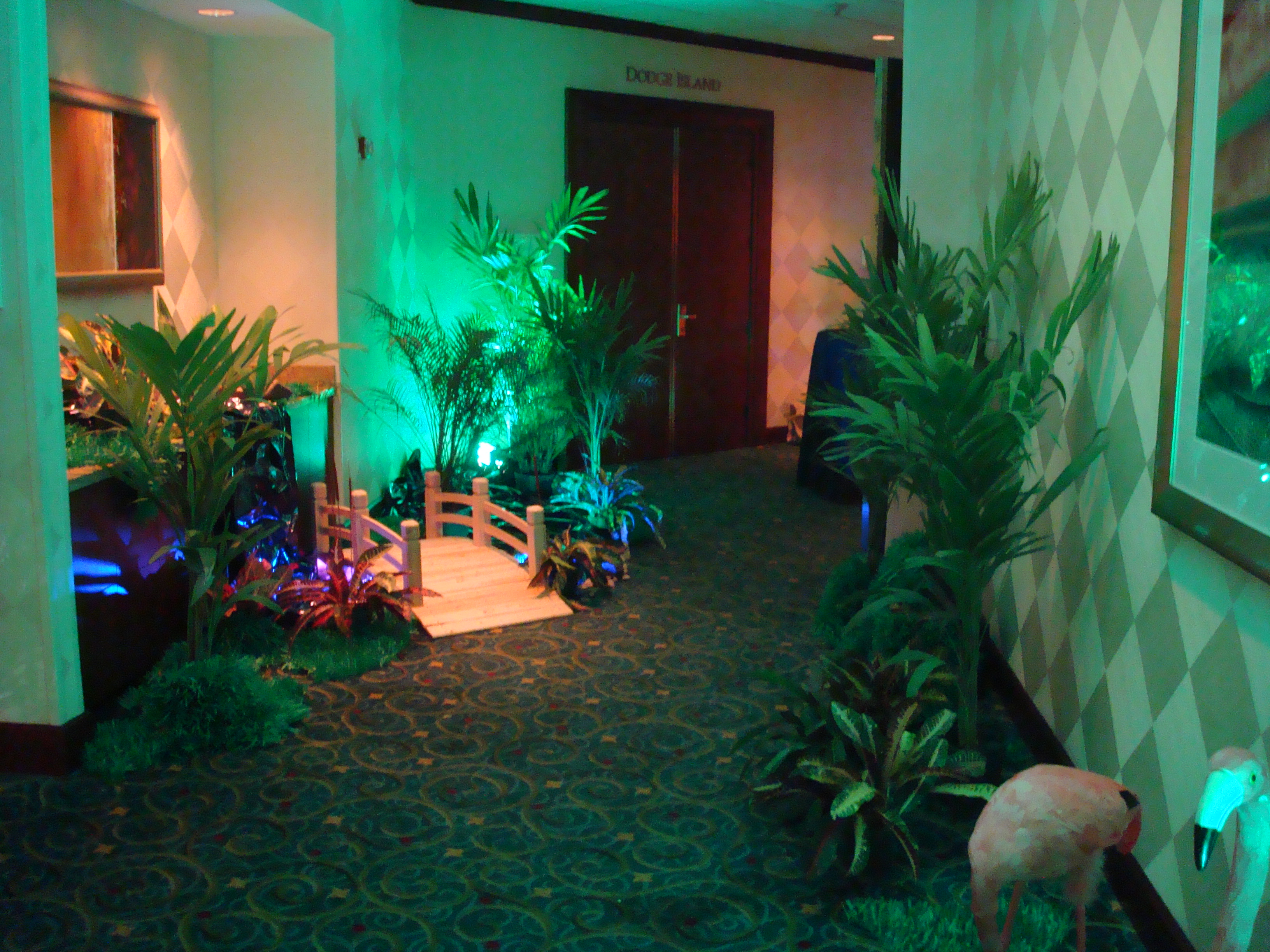 The environment sets the tone.  Make sure the one you're creating fits your brand and immerses your guests in the moment.
From a sleek and refined showroom to a dining venue with hillbilly charm, we crurate the look that makes your location unmistakably you. Learn More
You are unique!
Shouldn't you show that to your audience?
Whether it is a meeting, trade show, music soiree, awards banquet or teambuilding session, make sure your brand and objectives are reflected throughout your design.
Our award winning team brings passionate creativity, hard work, and serious project management principles to help YOU stand out from the rest and maximize your investment. We contribute to your success by providing the very best strategic planning and unique options for every project.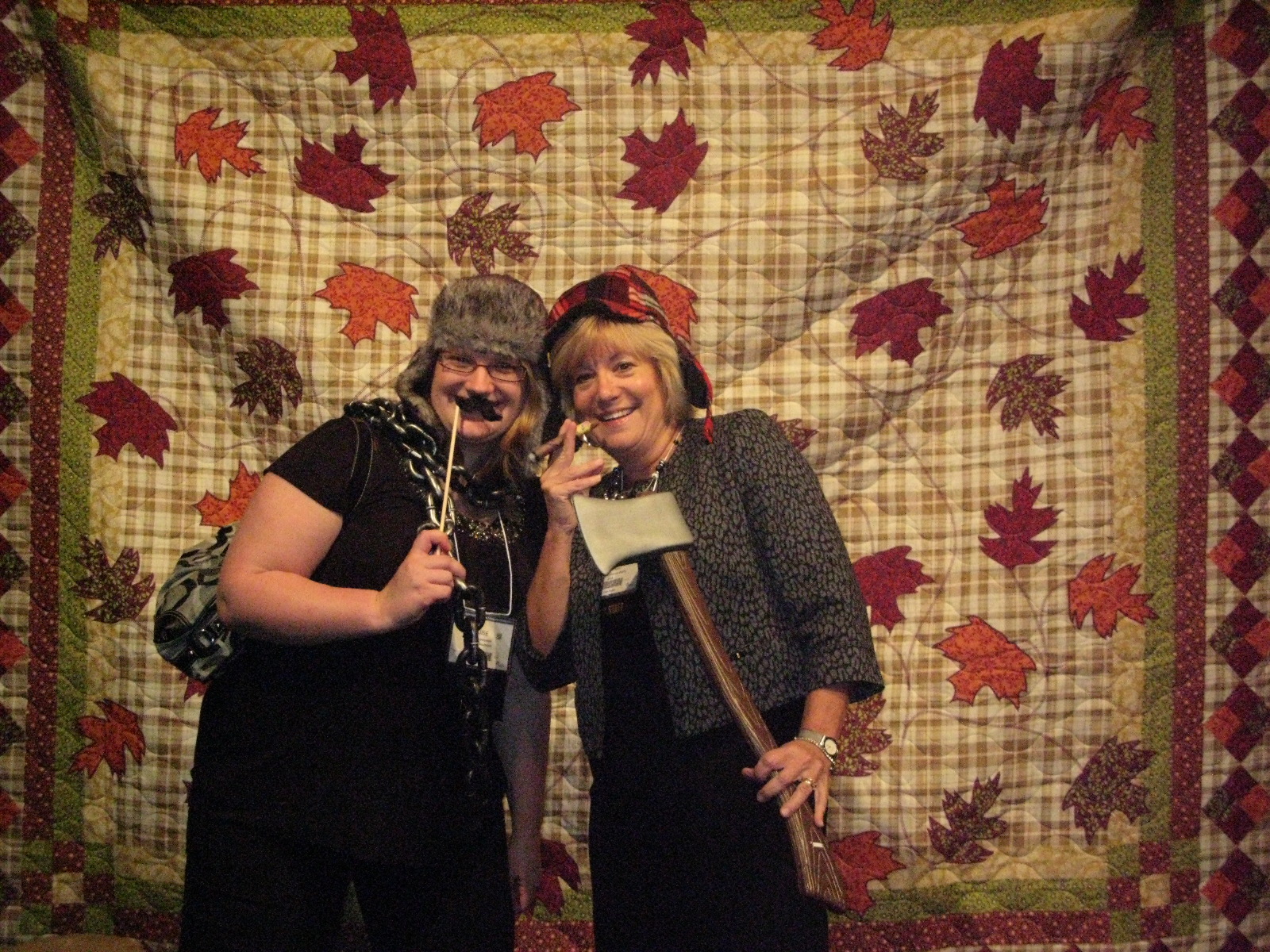 Next Steps…
Wondering where to start? Contact us and we'll send out a worksheet to get those planning wheels started. Send us a note!